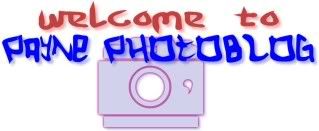 I'm
/
I
a
/
-
:
-Amateur/beginner camera user
-zero knowledge in photography
-not a DSLR owner(dunno what is DSLR)
-shoot using my LUMIX DMC-FZ7, my 2mp phone camera, webcam.
-noob in photo editing.
-current software: corel draw,ms word, paint
Feel free to critic n comment on my pic.
Strictly
NO
:
1. violent element
2. political discussion
3. no,no,no

Saturday, October 17, 2009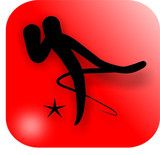 Rockhestra Clothing New Official LOGO
Software/Application: Corel Draw X4, Corel Photopaint
Effect: Shadow, Tracing, Blurry.
Posted by

payne
at 10:01 PM
1 comment:
Links to this post

Saturday, October 3, 2009
Setting: Bilik Guru S.K Taman Dato' Harun 2
Time : at about 3 pm
Camera : Lumix fz18
Editing software : Corel Photo-Paint X4
Effects/tools: Blurry, diffused, lighting effect,image transparency,crop,tone curve, saturation.
Posted by

payne
at 9:20 PM
1 comment:
Links to this post

Thursday, October 1, 2009
Setting: Payne's Room
Time : at about 8 pm
Camera : Lumix fz18
Editing software : Corel Photoshop
Effect: Blurry, diffused, lighting effect
Posted by

payne
at 4:07 AM
1 comment:
Links to this post